Ecobank Plans Dollar Bond After Investor Meetings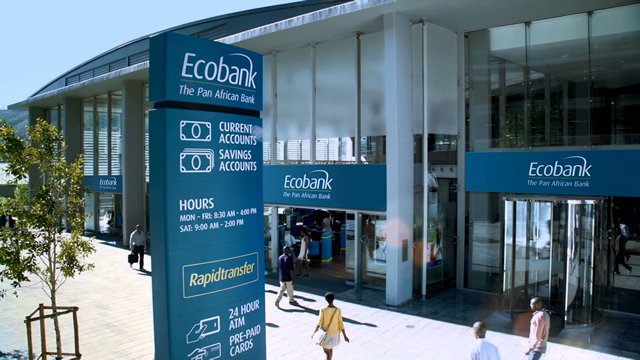 Ecobank has mandated international lenders to arrange investor meetings in Britain and the United States, after which it plans to issue a five-year dollar-denominated bond, the African bank has said.
Ecobank, which has operations in 36 African countries, has hired Deutsche Bank, Standard Bank and Standard Chartered to arrange meetings from June 18, it said.
Proceeds from the offering will be used for debt refinancing among other things, Ecobank said.
ProfitIn 2017, ETI, the parent company of Ecobank group made a profit of $182 million, compared to a loss of $39 million in 2016.
However, group-wide profit before tax stood at $288 million, compared to a loss of $131 million. Profit attributable to shareholders amounted to $179 million. Revenue of $1.8 billion fell seven per cent from 2016.
Income before impairment losses increased by three per cent to $755 million and cost to income ratio improved to 61.8 per cent compared to 62.7percent in 2016.
Read More