Economy

Your Deposits Are Safe; Unicredit To Customers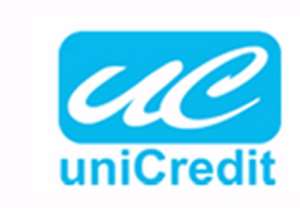 The management of financial services company, uniCredit has dispelled rumours that the consolidation of its sister company UniBank has taken a toll on them.
In a communique Thursday, the company noted that it has always "operated as a separate entity providing financial solutions to customers".
The statement urged customers to avoid trooping to their branches to withdraw the deposits as a result of panic.
"…this creates challenges in meeting all the needs at the same time," uniCredit noted.
Find the full statement below: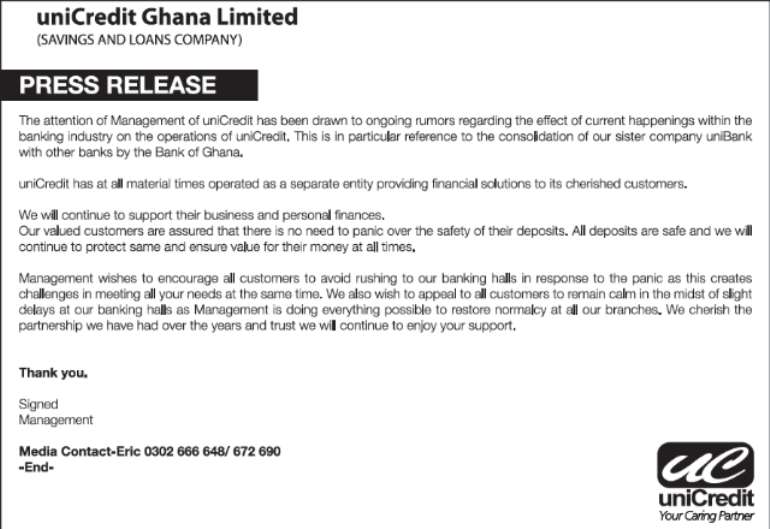 Read More
Leave A Comment
More News
Disclaimer and Notice:WorldProNews.com is not the owner of these news or any information published on this site.