Kweku Adoboli To Be Deported September 18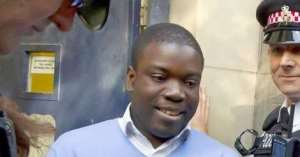 The Ghanaian trader convicted of fraud in the United Kingdom, Kweku Adoboli is set to be deported on September 18.
It was earlier planned for Adoboli to be deported on September 10.
Adoboli was convicted by the UK authorities in 2012 and he is currently being held by Scotland Yard authorities.
He served four years of a seven-year sentence for a £1.4bn fraud at Swiss bank UBS and released in 2015.
During his trial at Southwark Crown Court in 2012, he had denied the charges, which related to the period between October 2008 and September 2011.
He had told the jury his senior managers were aware of his actions and encouraged him to take risks.
But the jury was told he lost the money in "unprotected, unhedged, incautious and reckless" trades.
Earlier, the judge, Justice Keith told him when he was sentenced: "Whatever the verdict of the jury, you would forever have been known as the man responsible for the largest trading loss in British banking history."
He lost lan appeal against deportation in 2016 and had wanted to take a judicial review to the Supreme Court about the Home Office's request to deport him.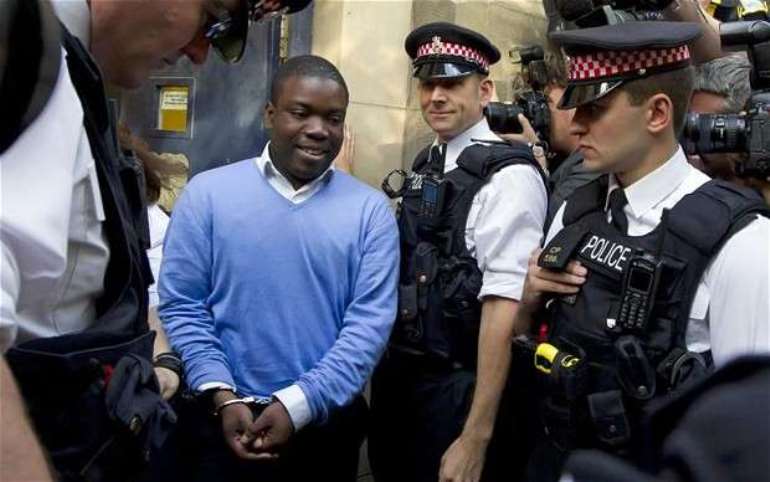 Kweku Adoboli to be deportedAdoboli's MP, Hannah Bardell, and 113 other MPs and MSPs have written to the prime minister and home secretary to demand they intervene to stop Adoboli's deportation.
In a letter, he said "If Mr Adoboli were deported, he will be removed from the country he has called home since the age of 12, taken away from the close relationships he has formed here and returned to a country he has not lived in from the age of four and lacks familiarity with."
"The recent comment by former home secretary, Amber Rudd MP, that 'the Home Office has become too concerned with policy and strategy and sometimes loses sight of the individual' is apt in this case and we are sure no one in the cabinet wishes to have another 'Windrush Generation' scandal on their hands anytime soon.
Adoboli appealed to Sajid Javid and Theresa May to "show some compassion" and intervene.
"I did four years in prison for a non-violent act," he said in an interview with the Guardian from the detention centre. I've served my time, but I'm being given an extra punishment - a banishment - and just because I didn't get around to becoming a citizen. This punishment is so much worse than being in prison".
Adoboli is Ghanaian, but has lived in the UK since the age of 12.
Read More