EE slashes the price of its mobile broadband deals - save up to £240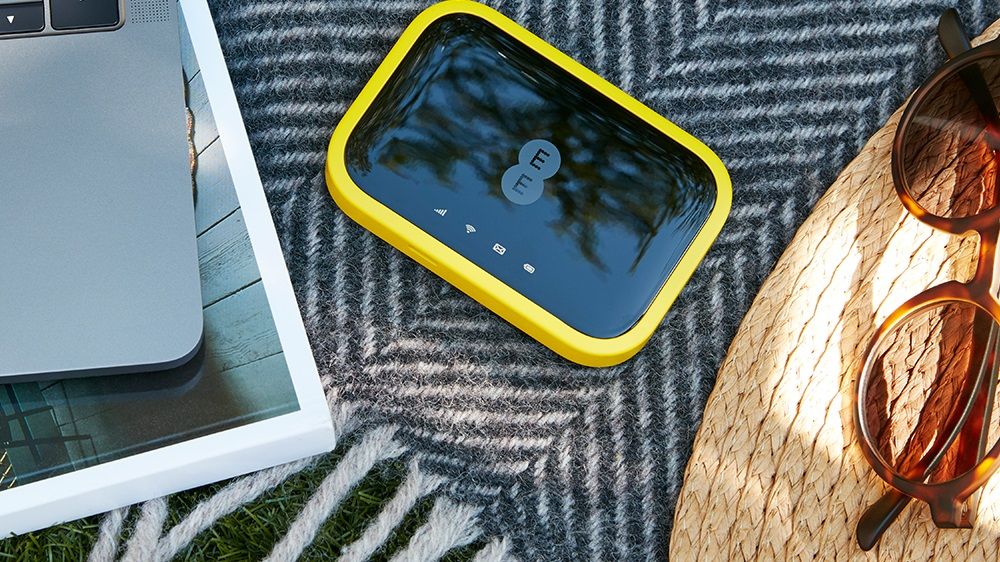 EE is well known for offering superfast 4G speeds to mobiles and very competitive broadband deals, but did you know it offers fast Wi-Fi to mobile devices, too? This week comes news that EE is offering a massive discount code on its best mobile broadband plans, with savings of up to £240.
Mobile broadband lets you create a Wi-Fi network from a 4GEE WiFi device which can be connected to like your broadband router at home. That means for phones, tablets and even cars and beyond, Wi-Fi is available no matter where you go.
The 4GEE WiFi deals come in two forms which both offer 4G speeds over the air:
- 30GB Max Plan: 30GB of data for 24 months for £28 £20 (£192 total saving)
- 50GB Max Plan: 50GB of data for 24 months for £40 £30 (£240 total saving)
Both EE Max plans include a free dongle as well. To get the discount, you have to use a discount code code at the checkout. Now if you use the links above, that code should automatically be applied when you go through to choose your delivery options, but if not the codes are AW4GWIFI8 and AW4GWIFI10 respectively.
Both offers expire on October 10, so be quick if you want to grab a deal.
Read More